We have an important role in building tomorrow's world. We shape the built environment, innovate and search for sustainable solutions to ensure we leave a positive legacy.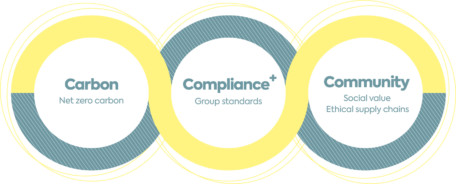 Our vision to be the most trusted and socially responsible construction company, that people are proud to work with, means our sustainability approach acts as the golden thread to achieving this.
We focus on the key aspects where we believe we can provide the most significant impact for our people, clients and the communities we work with.

Our approach is summarised in our 3 C's of sustainability.
Carbon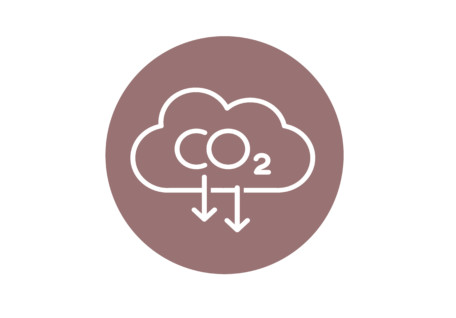 The nature of our activities means we have a big part to play in managing and reducing our overall carbon emissions as well as supporting our supply chain partners to do the same.
Carbon is a core component of our sustainability strategy. Our approach is in a direction towards a net zero position with the primary focus on reducing our emissions rather than offsetting.
We know that to become part of the solution rather than the problem we must reduce our carbon emissions across our entire value chain. In addition, we recognise the need to follow a science-based approach, be transparent about our data and share our performance. Our basic approach can be summarised in three key stages:
1. Establish our baseline carbon scope 1,2 and 3 emissions for our entire operations and value chain.
2. Set a 1.5OC aligned science-based reduction target which is externally validated, communicated and where our performance is tracked annually.
3. Devise detailed action plans set to reduce our emissions across our value chain.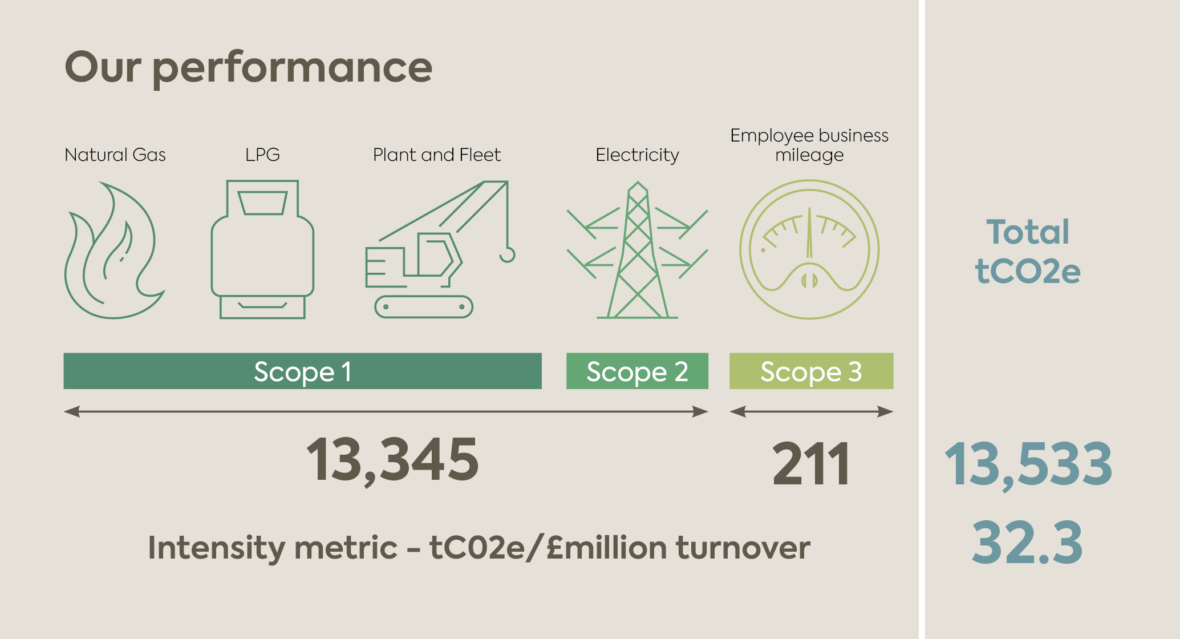 We are at an early stage on our carbon roadmap, starting with the completion of our first SECR (streamlined energy and carbon reporting) submission for the last financial year (to end September 2020).
This enabled us to better understand our scope 1 and scope 2 emissions. We are now focusing our efforts on a screening exercise to understand our key scope 3 emissions and how we can look to reduce these emissions.
Our SECR results are identified below and include all our scope 1, 2 emissions and scope 3 emissions for business travel (car travel).
Our intensity metric (tCO2e/ £m turnover) is also identified opposite for information.
This marks the beginning of our journey to net zero carbon and we will be sharing further updates shortly.
So please watch this space.
Compliance+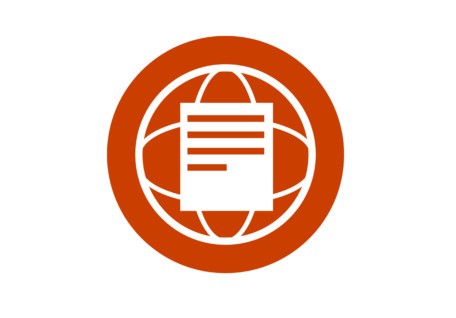 We know it's vital that we do our part to protect the natural environment from degradation and pollution and we look to leave a positive impact from our works.
Compliance+ starts with working in accordance with the requirements of our ISO14001 Environmental Management System as a minimum and ensuring best practice across all areas of our operations.
We are working through the Compliance+ component of our sustainability approach to ensure that we develop verbal and visual standards which identify the our minimum standards, much in the same way as our health and safety approach. This will set the bar for our exemplary performance and ensure we go far beyond mere legal compliance.
Community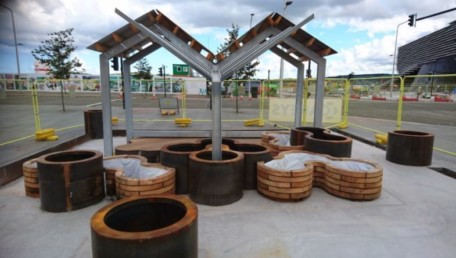 We engage with the communities that we work in and around, with the ultimate goal of leaving a positive lasting legacy.
Creating value for our communities is something we are passionate about, whether that's through open employment, apprenticeships, trainee and work experience opportunities. We also look to provide opportunities for local organisations including small to medium enterprises, charities and social enterprises as well as training and support where applicable.
BDL are beginning to also define and quantify the added social value on projects. Giving back to the community is something that BDL has been committed too, long before the concept of social value. Through the Careys Foundation, we have for a number of years, taken pride in our approach to helping others. Find out more here

Examples of the typical initiatives we implement include:
Time
Each BDL employee has a paid day a year to volunteer with the charity of their choice. Operatives are also given additional paid time off to participate in the communities local to their sites, including community initiatives and volunteering for the site's nominated charities.

In Battersea we spent 26 days building a ball court for residents of the Savona Estate, after consultation with residents over which sports they would love to play. The new court is used for multiple games and is fully wheelchair accessible.
In Macclesfield we donated two weeks of labour to clear the overgrown grounds of a school for disabled children and create a new wheelchair-accessible garden.
Materials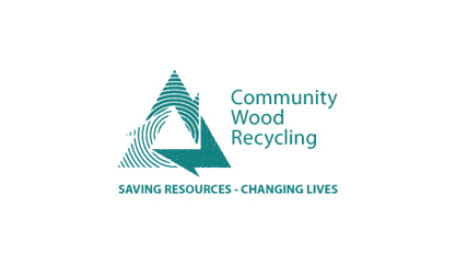 At our Lots Road site, we spent six weeks of volunteer labour and used leftover plywood, cable drums, and paint to revamp a primary school playground. We created a range of fun and bright play equipment including a mud kitchen, a mushroom table, and bedding boxes for the children to grow plants.
We worked with Community Wood Recycling, a social enterprise which aims to save resources and create work and training for local disadvantaged people. The impact of the scheme included 190 paid jobs for local people.
Money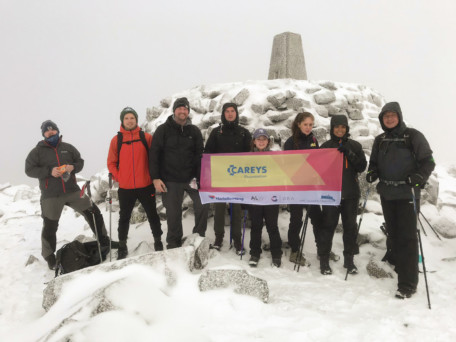 When working for Balfour Beatty at Runnymede, our team helped the Royal Legion by soft-stripping a premises they had bought and planned to use as their new headquarters.
Our team at Grosvenor Square completed the Three Peaks Challenge and raised £4,800 in aid of the project's local branch of MIND, the mental health charity and the site's nominated charity.
The team at Dagenham has raised £21,435 for their nominated charity, Richard House Children's Hospice over a 14-month period.
Ethical supply chains
We are working hard to ensure we select and use materials in an ethical and responsible manner. This applies to materials we procure directly and through our supply chain partners and subcontractors.
This means that all products and services supplied are produced under a set of internationally acceptable environmental, social and ethical guidelines and standards. We use tools like Sedex to communicate minimum standards as well as validate those of our supply chain.
Construction products and materials:
All timber products supplied for either temporary or permanent inclusion in BDL's works are certified as legally and sustainability sourced through the two schemes PEFC and FSC.
We provide Chain of Custody (CoC) evidence, including certificates, delivery notes and invoices to confirm compliance. Our chain of custody certification for the Group covers wood for construction, indoor furniture, outdoor furniture and gardening operations.
For all other construction materials and products, BDL supports the procurement of these components from supply chain partners who can demonstrate a recognised responsible sourcing scheme.
The two recognised schemes currently are:
BES6001 – Framework standard for responsible sourcing of Construction Products, including compliant schemes like Eco-Reinforcement.
BS8902 – Membership of a sector specific scheme that complies to BS8902, verified by a third party. E.g. Cares.
Minimum standards of ethical performance can be identified through:
Membership of and active participation in schemes like the Ethical Trading Initiative (ETI).
Sectoral schemes such as TFT Responsible Stone Programme or the Aluminium Stewardship Initiative (ASI).
SA8000 certification.
Furthermore, BDL works closely with the supply chain to tackle and combat the threat of human trafficking and modern -day slavery in the construction industry.
Our modern slavery statement can be seen here