We will be relentless in our actions to achieve our strategic goals of being a great place to work, becoming known throughout the industry for our operational excellence and being the partner of choice to our clients, supply chain partners and industry influencers.
Great Place to Work - a place where everyone feels valued, engaged, motivated and understands the direction of the Group and how they can contribute to it. Achieving this across the Group will make us an incredibly powerful force.
Operational Excellence is not simply about perfectly pouring concrete and expertly installing dry lining. We all play a part in the product we leave behind and operational excellence is about getting better every day.
Partner of Choice is based on the simple premise of building and valuing relationships. Acting with care, passion, humility and authenticity is the best way to get positive outcomes for everyone.

Our strategic goals will be underpinned by our financial management and targets.
To enable our vision, sustainability will be the golden thread weaved seamlessly into the wider Group strategy and becomes the way we operate. Careys Foundation will also play a key role in us achieving our vision and supporting our strategic goal of great place to work.
We will celebrate our strategy successes and clear the path for improvement. In order to build confidence that we are moving forward and on the right path, the plan to support the strategy will make sure that our operating and reporting systems are clear and are centred around our goals.
Having worked with Careys on multiple projects over more than 15 years, they are an organisation that I hold the in highest regard. They always show themselves to be passionate, genuine and committed to their projects but have a set of behaviours that are to be admired. High integrity, a continuous desire to improve, open and collaborative with a long term focus on meaningful industry relationships.
A Great Place to Work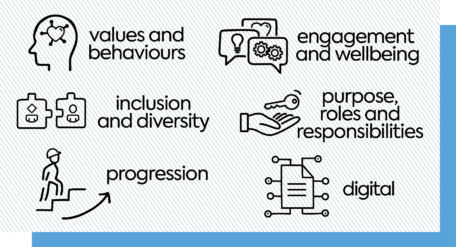 A great place to work is one we love working at and people are excited to join, where everyone feels valued, engaged, motivated and understands the direction of the Group and how they can contribute to it.
Within great place to work we have six focus areas:
Values and behaviours – we want our values and behaviours to be embedded and consistently lived across the company.

Engagement and wellbeing – we will focus on providing the best conditions we can for everyone's health and wellbeing so we feel valued, bring our authentic selves to work and can show our passion, enthusiasm and how much we care.
Inclusion and diversity – we want everyone to be represented, included and accepted and to become a leader in this space in our industry so that inclusion and diversity becomes part of what we are known for.
Purpose, roles and responsibilities – it's incredibly important that we understand our purpose at work and the roles and responsibilities that come with it as well as those of the teams we work with.
Progression – we want to provide ongoing opportunities to learn, develop and grow both in terms of establishing skills that serve well in life and skills to help us build a career.
Digital - where our digital systems enhance what we can do, not diminish it. We don't want anyone to spend their time on repetitive, duplicated tasks that only need to be done once.
Operational Excellence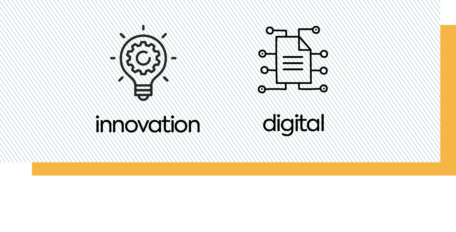 Operational excellence is about elevating our standards so that from our first point of contact with our partners through to project completion and beyond, we are known throughout our industry for delivering operational excellence.
Within operational excellence we have two focus areas:
Innovation – We want to be proactive and lead our industry with a creative, innovative approach. We question everything and always look to improve – our solutions come from all of us to move us forward.
Digital – We want to make our processes more efficient so that from inductions through to lessons learnt we have consistent and slick digital processes that allow us to focus on delivering the task at hand.
Partner of Choice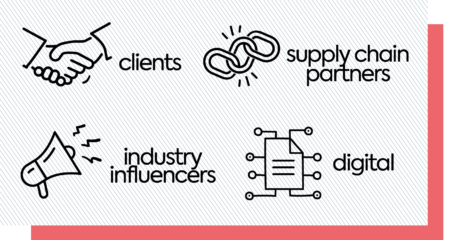 Partner of choice is about building strong, mutually beneficial relationships with others who appreciate our values - acting with care, passion, humility and authenticity is the best way to get positive outcomes for everyone.
We have four focus areas in which we'll establish ourselves as a partner of choice:
Clients – We want to become the go-to company for our clients so that they think of us intuitively to collaboratively solve their complex construction challenges.

Supply chain partners - Harnessing our supply chain's specialist knowledge, insight and skills is essential to innovate, improve and get better every day together.
Industry influencers – Client influencers, the media, and trade bodies can all help us be a positive and insightful voice in the industry and help ensure there is a deep understanding of what we are about.
Digital – True digital transformation will help us to develop and maintain relationships with our partners, cementing our position as partner of choice.